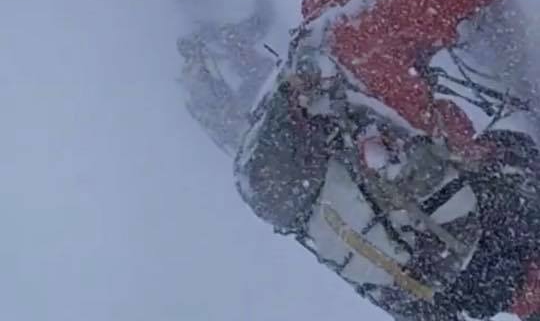 I was sobbing and praying in the white moonlight of Lhotse South Face to go to the top. Please, god, let the wind and snow stop, only for three days! However, the weather in the Himalayas was harsh, and the brutal winds blew without stopping even when the shadows lengthened with the sunset. Far away over the top of Amadablam, the beautiful sunset glow, soft like silk, was spread out over the sky, but at the same time, the rough winds blew towards us made me realize that I am just a weak and meaningless warmblooded creature. And I had to come back realizing that this was not the time, again.
나는 정상으로 가기 위해 로체남벽 하얀달빛아래 고개 숙여 흐느껴 기도했다 삼일만 눈과 바람을 멈추게 해 달라고 하지만 히말라야의 날씨는 가혹했고 불어 오는 처절한 바람은 저녁 그림자 길게 누워도 멈출줄 모르고 불어 왔다
멀리 아마다블람 정상 위론 노을이 비단결처럼 고운데 이곳으로 불어오는 바람은 내 몸속에 그저 따듯한 피가 흐르는 나약하고 무의미한 존재임을 깨닫게 했다. 그리고 나는 이번도 때가 아니라는것을 깨달았다.
https://hongs-expedition.com/wp-content/uploads/2019/09/67679512_2613662915527979_601681968496640_n-1.jpg
960
540
Hong's Expedition
https://hongs-expedition.com/wp-content/uploads/2018/10/HONGS-EXPEDITION-홈피-상단-로고-여백-300x169.png
Hong's Expedition
2019-09-23 15:06:26
2020-03-29 01:13:43
Lhotse South Face