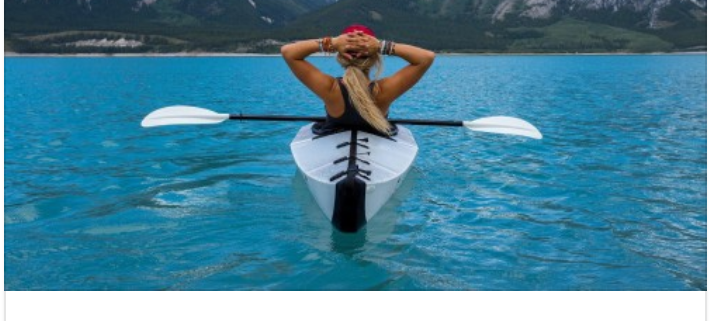 The coronavirus continues to spread around the world. Research shows that telomere length not only affect the aging, but it also has a close correlation with the immune system,
and people who have longer telomere length can effectively respond to disease such as COVID-19.
코로나 바이러스가 다시 재확산 형태를 보이고 있습니다. 연구결과 텔로미어 길이가 비단 노화 진행에만 영향을 끼치는 것이 아니라 면역력과도 밀접한 상관관계가 있고, 이로써 텔로미어 길이가 길면 코로나19와 같은 질환에도 효과적으로 대응할 수 있다고 합니다.
"The higher physical fitness, better health, lower inflammation, better redox balance, and the longer leukocyte telomere length of master athletes indicates they are not only biologically younger then their calendar age suggests, but are also expected to have a better ability to successfully face a COVID-19 disease than their frail sedentary age-matched peers."
Please refer to the below article for more details!
상세한 내용은 아래 뉴스를 참조해주세요!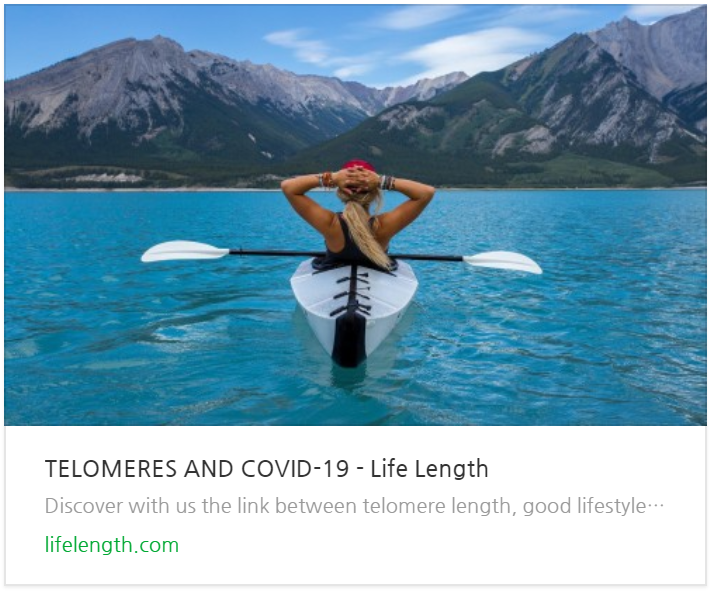 https://hongs-expedition.com/wp-content/uploads/2020/08/covid19lifelength.png
591
712
Hong's Expedition
https://hongs-expedition.com/wp-content/uploads/2018/10/HONGS-EXPEDITION-홈피-상단-로고-여백-300x169.png
Hong's Expedition
2020-08-18 20:57:38
2020-08-18 21:33:27
Telomeres and Covid 19 텔로미어와 코로나19